Fargo jet center is a subsidiary of Premier Jet center based in Minneapolis USA. They are among the top aviation service companies. Both companies offer full  FBO services. Fargo Jet center operates a Cessna-certified flight school.. the Fargo Jet Center (FJC). Now, FJC has earned an STC for its newly developed universal retractable sensor mount for special mission aircraft operations.
 Universal Retractable Sensor Mount (RSM)
The RTC features a compact design and has a retractable door. It is contained in the cargo bay of the Kodiak 100. It deploys on a need basis. The design ensures protection of the camera from the elements. and in covert operations. It was developed in conjunction with Special Operations at Daher. This modification has opened up a new market for this aircraft.FJC provides modifications for special mission operations.
The RSM is compatible with most sensor systems up to 15 IN in diameter. Some of these compatible sensors include Raytheon intelligence, FLIR Systems, Churchill Navigation, and others. The STC will be amended to be certified on other aircraft platforms like fire detection and monitoring, maritime surveillance, search and rescue operations, and many others.
FJC is planning to exhibit at the Airborne Public Safety Association APSCON conference.in Reno, NV in July.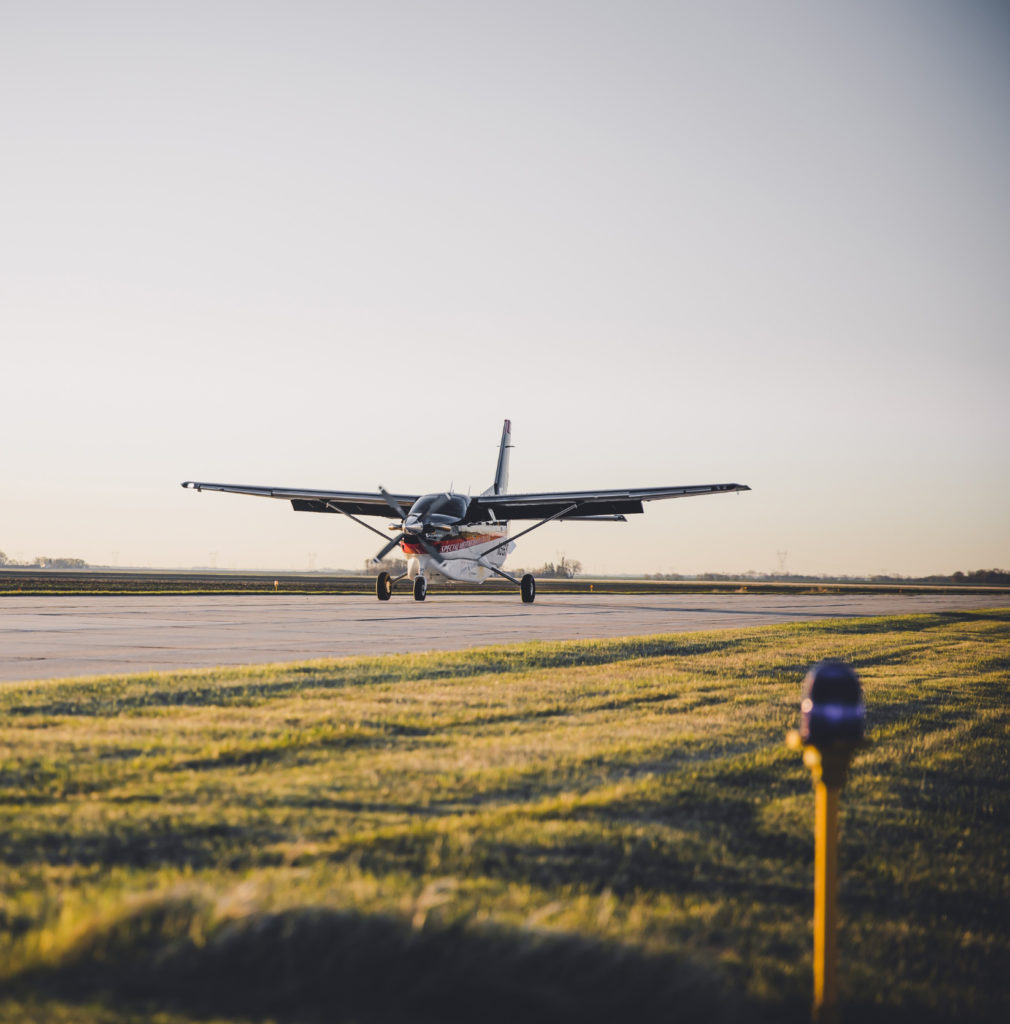 The STC Certification Process
Making any alteration to aircraft systems or engines is a means of keeping fleets modern and in operating condition. But the regulations guiding these processes can be complicated. An STC is issued to an applicant who alters an appliance, aircraft, propeller, or engine from its original design. Civil aviation authorities usually issue an STC for major changes to the design of an aircraft where the modification is not major enough to warrant a new type certificate. An STC applicant details a plan on how the changes will not offend the applicable FAA regulations.
The applicant submits drawings and analysis of airworthiness data and also flight test data. The prototype modification and the flight tests are witnessed by an FAA delegate or an FAA-designated engineering representative. After successful testing and installation, the FAA issues the STC.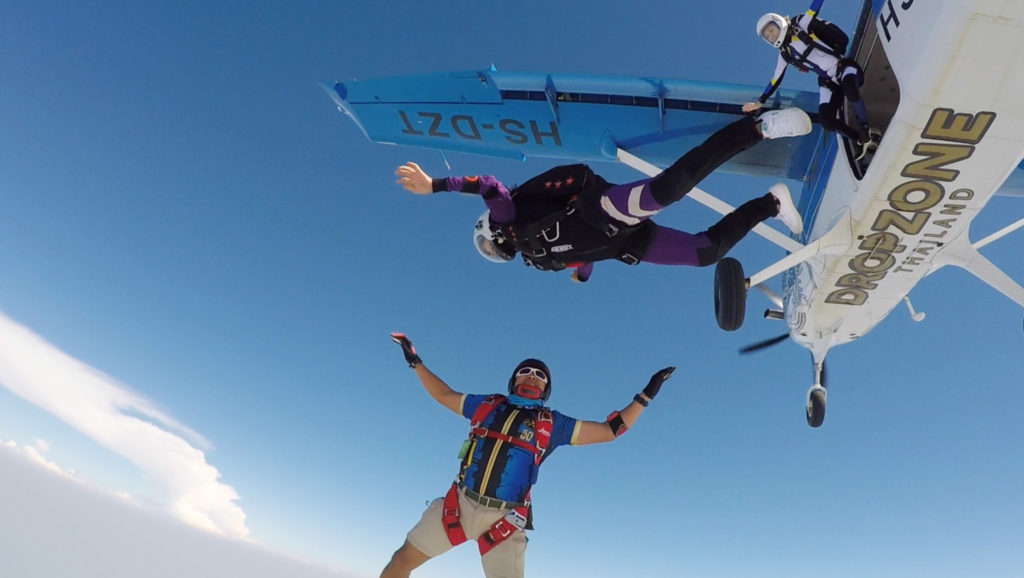 The acquisition of this STC by Fargo Jet center enables Fargo Jet to not only widen its Kodiak 100 sales customers, but also its maintenance and air charter customer base. Furthermore, due to the fact that this platform design can be certified for other platforms like air search and rescue, then this widens the market. Further, new customers involved in special operations will come to Fargo Jet for this modification.